Passionate about plus size clothing and having clothes to fit all. Fat positive, body positive and generally a fan of loving the skin you're in.
It can be hard to unlearn the things that we are taught about our body, but I assure you that you can get there. As a plus size woman one of the biggest rules we're taught is that our clothing choices must be 'flattering'. From teenage years we're asked to compare our body shapes to pieces of fruit and use comparison to help us decide what type of clothing we should place on our bodies.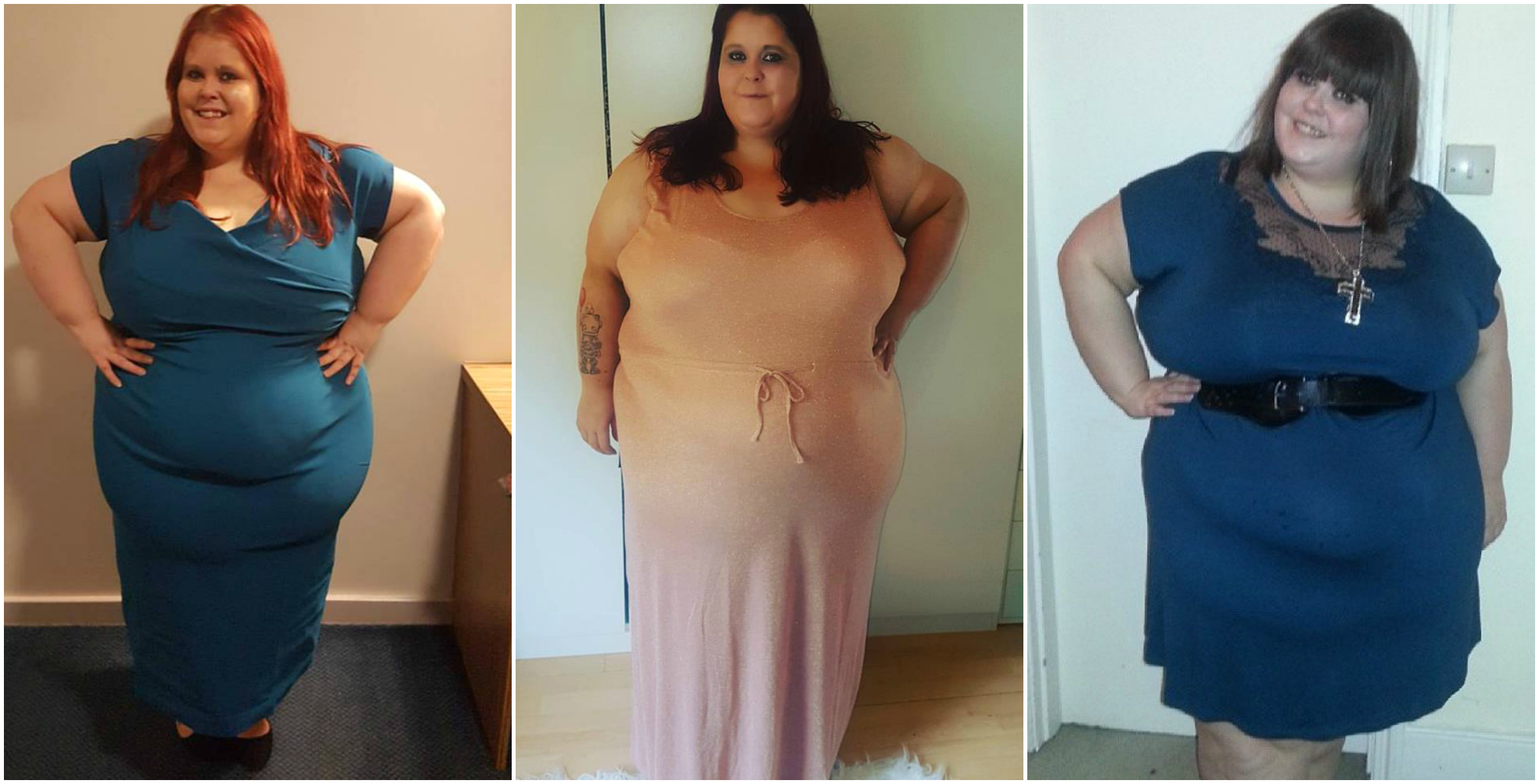 Hiding Our Bodies
When it comes to being taught the way we should dress, we're basically told that we should make ourselves appear smaller. Avoid stripes, dress for our shape, stay away from bright colours and of course DRESS FLATTERING!
When someone says that something is flattering, what they're saying is that it hides your body shape. It disguises the rolls of your stomach, makes your thighs look smaller or helps your bum look perkier. They're saying that the clothing you have chosen to wear is good, because it changes your appearance.
Visible Belly Outline
VBO, Visible Belly Outline, tummy rolls… call them what you like, we're told to hide them. Get a dress that nips you in at the waist and flows nicely over the stomach and apparently you're onto a winner. But why? At the end of the day, my body is fat and whatever I wear  – it is going to look fat! Why am I taught that it looks better if part of me is disguised? Now don't get me wrong – I love vintage style dresses and these often have that shape and that is fine.
I'm not saying that you have to wear clingy clothing and show your belly rolls every single minute of the day but what I am saying is that don't discount a dress just because it shows off the true shape of your body.
Learning To Love Yourself
As I said at the start, getting to the stage where you're used to seeing clothing on your body that looks like this can be hard. However as myself and many of the She Might Be writers will tell you, you absolutely can get there – and believe me the feeling is great! I no longer have to discount an outfit because I fear it will show the shape of my body too much.
The truth is – your body is awesome, you are fantastic and all of you is worthy to wear exactly what you want, no matter your shape or size. Your body is more than whatever piece of fruit the fashion industry want to compare us to!
I say, free the VBO! Join me?
Comments
comments