Plus size blogger, fashion photographer, cat lady and wife.
Latest posts by Kitty Morris (see all)
When it comes to bras, I have to confession to make… I hate them. So I don't wear them! I've never found them to be particularly comfortable despite being measured several times (so I know I'm wearing the right size), and for me comfort is key.
I love to be comfortable, and the best way I've found to ensure that is to switch to bralettes! Bralettes are typically unpadded and not wired, and super stretchy. If you are someone who suffers with a chronic illness or chronic pain, they can be an ideal way to wear something cute that still provides some coverage. I find under-wiring irritates my skin, so being able to get fashionable options in bralettes is what I'm all about!
Bralettes have been a huge trend for a while now, and the plus size world is finally catching up, so here are some favourites I've discovered recently…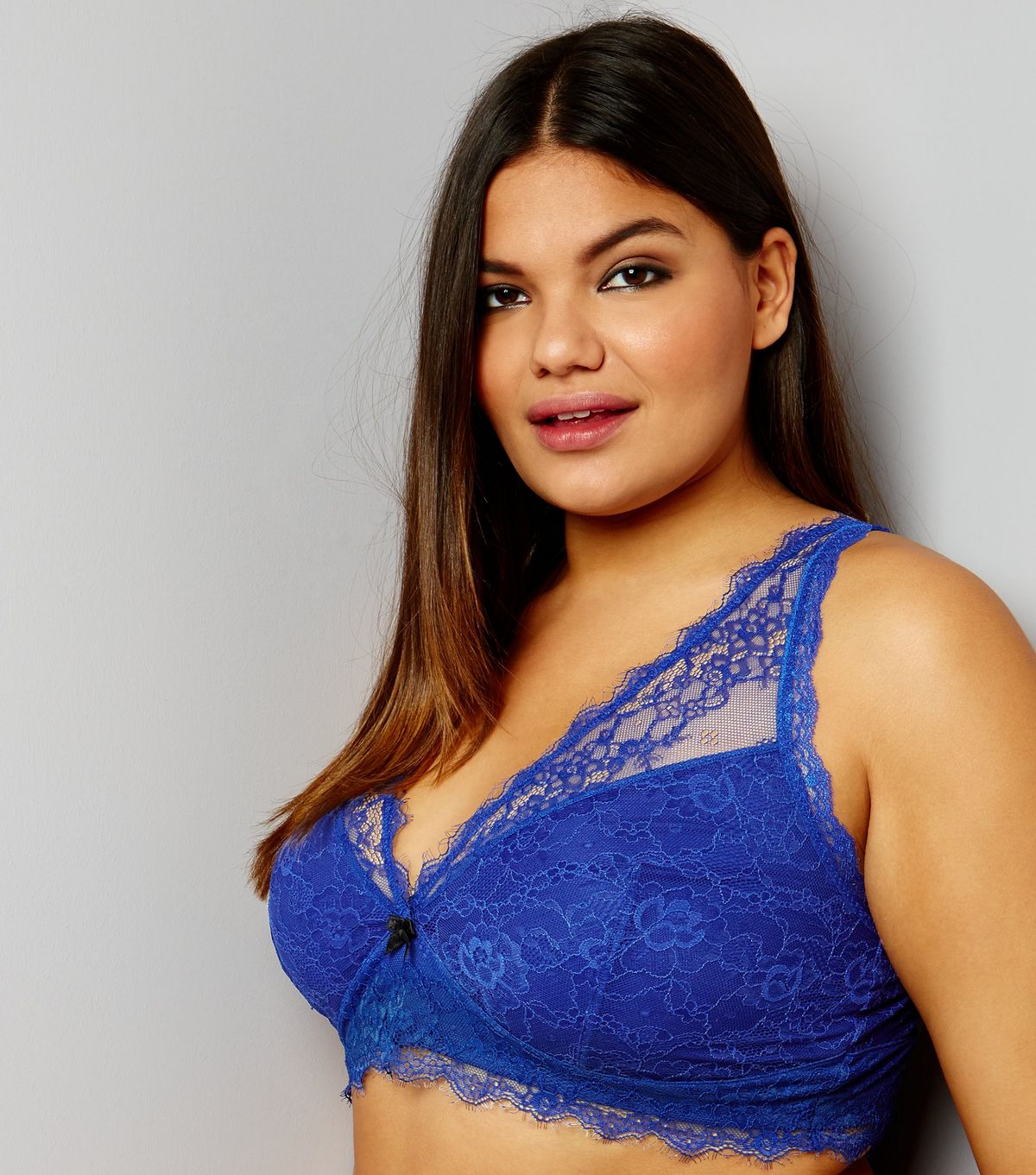 I happen to own this New Look blue lace bralette and it is both adorable and amazingly comfortable. They released it in a few different colours over the last year but this electric blue is fab. It's a pull on style, so doesn't require any clasps that can be tricky for people who have issues with finger dexterity.
________________________________________________________________________________________
________________________________________________________________________________________

White bralettes can be a bit trickier to find, but this Simply Be strappy bralette is a bargain at only £10. It also has harness detailing which is really on trend right now, I think it'll be a great summer piece for under vest tops or dresses.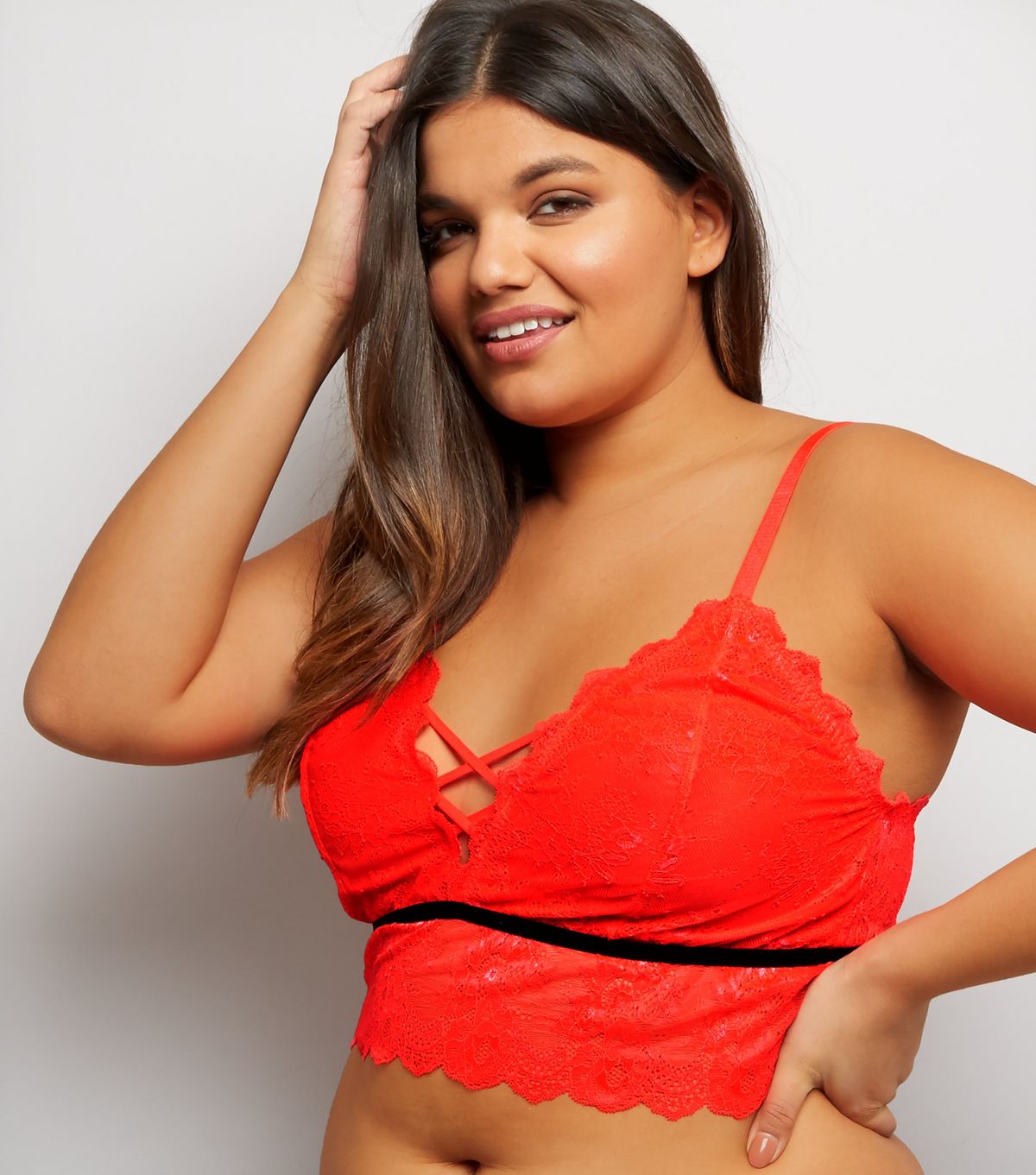 This New Look red lace bralette is another I own and I absolutely love it. It's a bit sexier than a lot of designs because of the cross over section at the front, so it's my go to when I'm wearing something that means it might end up on show. New Look have some seriously great bralettes and are the first place I tend to look for them.
A good racer back bra is hard to find in plus sizes at the best of times, but this Yours Clothing racer back bralette is available in 3 different colours and is a good price at £15. I often don't buy things because they are a racer back style, and this would mean that wasn't a problem anymore.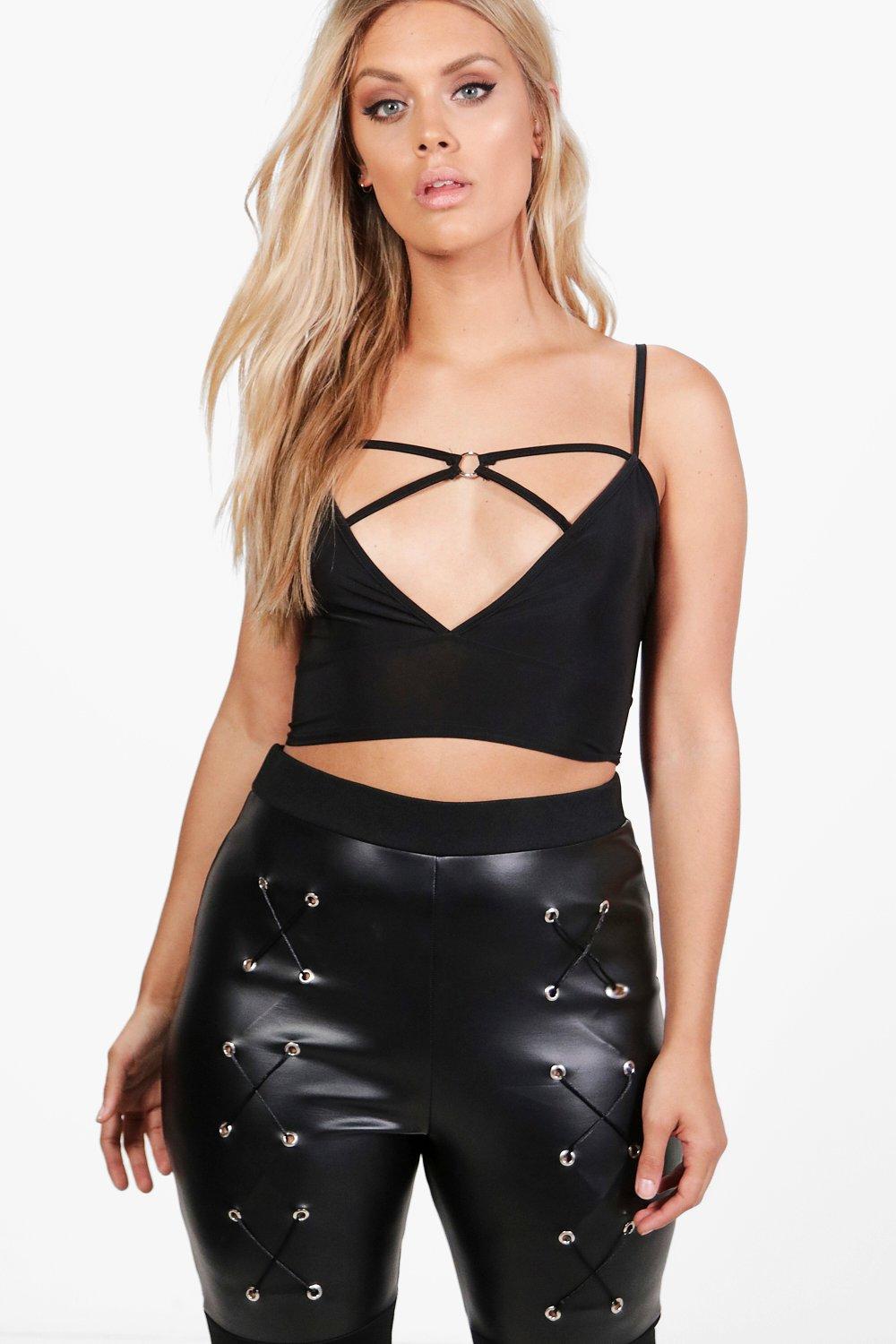 Hear me out on this one: this strappy bralette is from Boohoo and is only available in up to a size 24, however, is runs really large and is super stretchy. I'm a 42D and the 24 is huge on me, so it will definitely fit larger sizes. Boohoo tend to run small, but not in their bralettes, so they are worth trying if you are a 26-28.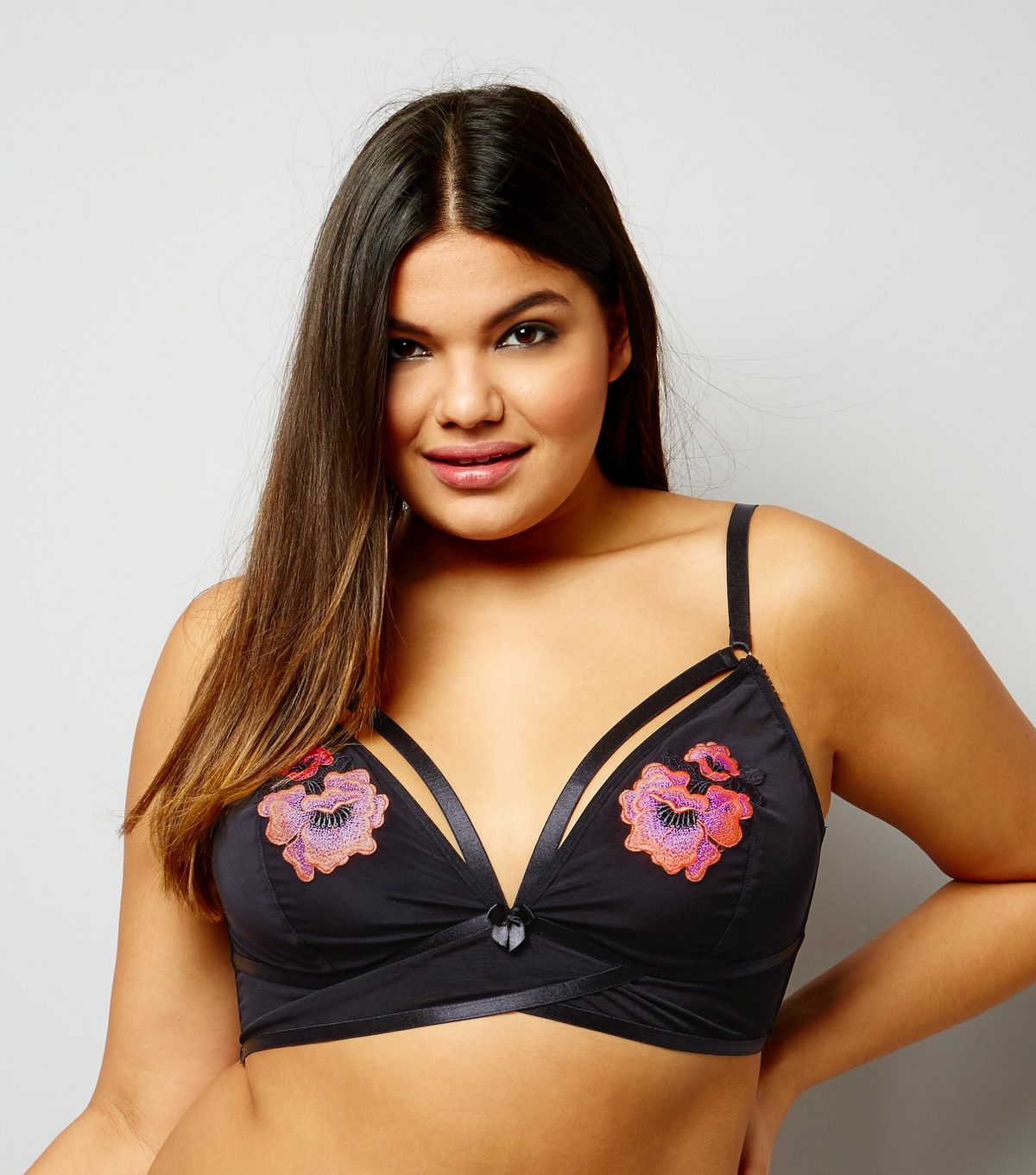 And finally, another New Look piece, this embroidered and strappy bralette is totally on trend. The embroidery is beautiful, who says you can't take this season's trends and apply them to your lingerie too? This looks so expensive, but is only £12.99! Just wow.
Comments
comments