Northerner with a passion for lingerie, art, guinea pigs and sarcasm.
Latest posts by Emily Perry-Musgrave (see all)
I am not a fan of summer and I am not afraid to say it. I have absolutely no interest in summer prints. Or florals. Or anything bright for that matter. The sun generally bothers me. I'm mostly inconvenienced by its appearance every morning and it's ten times worse when it decides to blast unbearable heat in my direction to the point I'm sweating in areas I didn't even realise had that bodily function. I have awful hayfever, so those afternoon strolls through meadows can be put on pause. So can picnics and every single insect that seems to make a special journey towards my Babybels while I'm sat on a fuzzy wool-blend blanket in a local park that smells suspiciously like sewage.
I like dark colours so much that I'm pretty sure my soul is a delightful, monochrome houndstooth print. I spend every summer uncomfortable and sweaty. Things rub. Things melt. Things make socially-unacceptable noises. At She Might Be, there are some of us who are equally unimpressed when it comes to temperatures that rise about 14°.
So here is a collection of delightfully dark outfits that won't make you sweat to the point of becoming liquid form!
ASOS Curve Jumpsuit size 16 to 28 – £22.00
I'm not sure why, but I'm kind of in love with this length of jumpsuit. I own the bardot version, and it's pretty much guaranteed to keep all areas comfortable and well ventilated. Always a bonus.
Elvi Premium Lace Dress size 14 to 26 – On Sale £53.40
Don't let the Summer sun stop you from making your monthly ritual sacrifice! This Elvi dress will make the coven jealous.
Alice & You Mesh Top size 16 to 28 – £26.00
This top can be teamed with so many different outfits. Jeans, a maxi, a skirt and bralette or as a beach dress. It's a versatile and light option for your Anti-Summer wardrobe.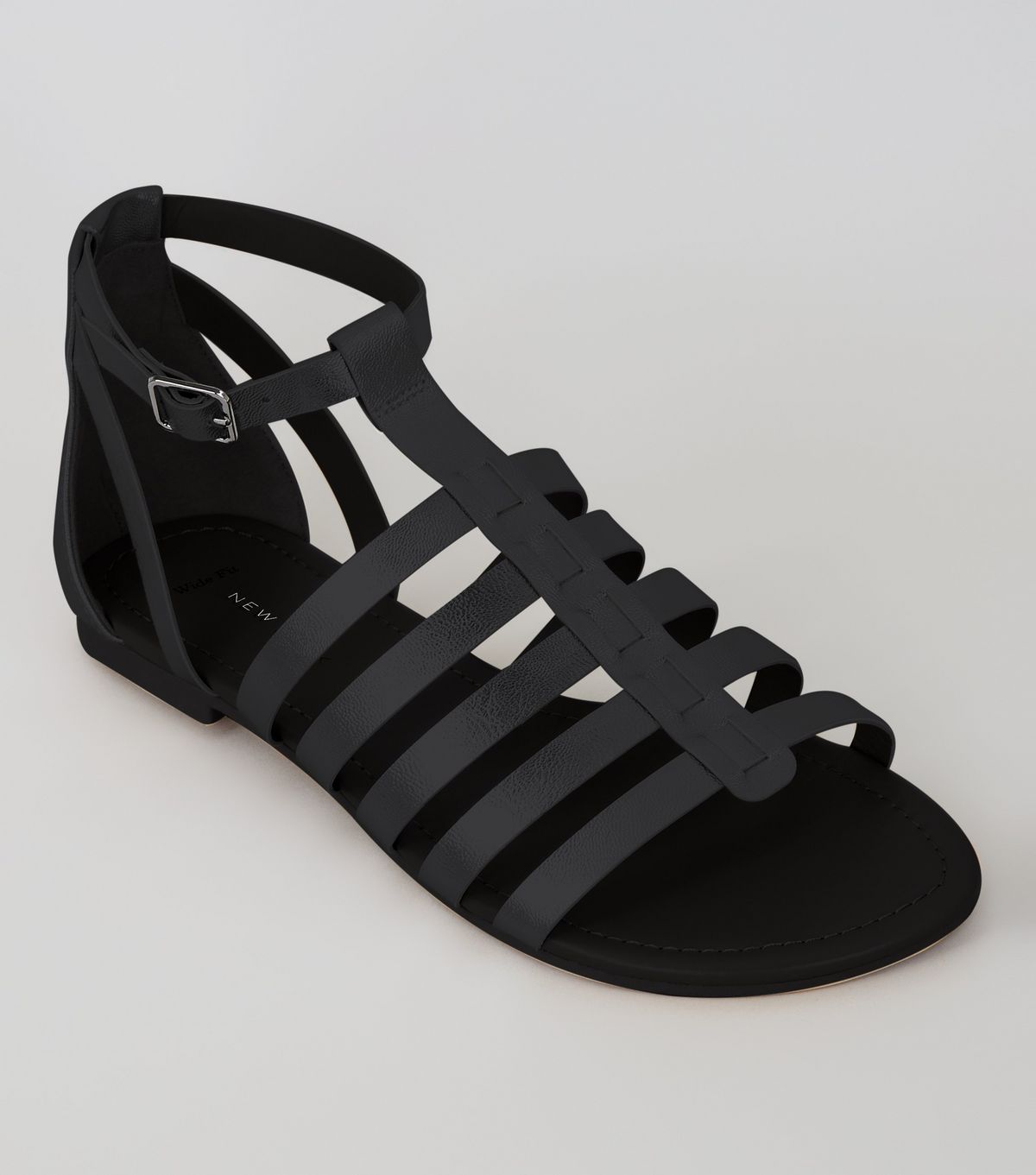 New Look Wide Fit Gladiator Sandals – £15.99
A classic gladiator sandal with minimal lion confrontations.
Hell Bunny Bridget Dress – £65.99
A monochrome dream, this style is especially good for wafting when you're feeling the heat.
Boohoo Hayley Scallop Choker – £4.00
Because chokers are all year, baby.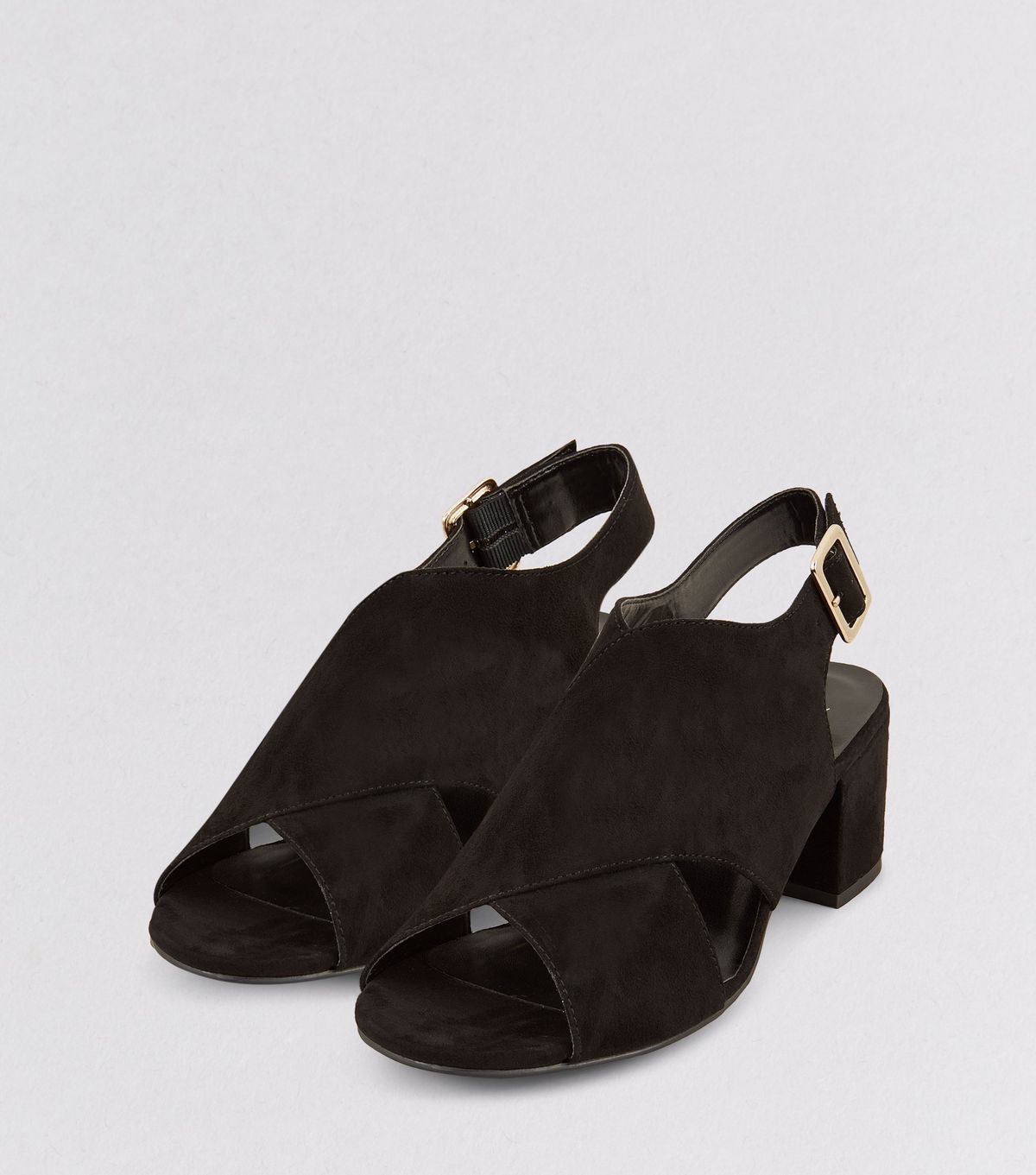 New Look Wide Fit Sandals – £25.99
A smarter option which I would actually happily wear as an everyday sandal.

Yours Tapered Mono Print Trousers sizes 16-36 £19.00
I LOVE a clashing print. Especially when it's on the same piece of clothing. A comfy pair of trousers definitely breaks up the repetitiveness of maxi skirts and dresses. I'd size up. When I get warm, everything swells and seems to want to break free via the seams.
Forever 21 Top £16.00 & Bottoms £15.00
You probably won't win the 100 metre breaststroke in this bikini (but don't let me stop you trying!) because the support is going to be slight. But who wants to be competitive when you could be lounging about by the pool?
Boutique Vintage Style Umbrella from jollybrolly.co.uk – £22.99
To be used to shield from the sun or for when, inevitably, it rains for 17 days straight.
Simply Be Mesh Skirt sizes 12 to 26 – £29.00
Mesh. Mesh. All the mesh. Black and sheer are just two things that go as well together as Jamie Dornan and a brooding facial expression.I really love this style of skirt because it also can translate into an Autumn wardrobe really easily.
ASOS Curve Layered Cami Dress size 16 to 28 – £30.00
Loose lace jersey dress. #futurebandname
River Island Black Oversized Sunglasses – £14.00
Perfect for using to avoid eye contact!